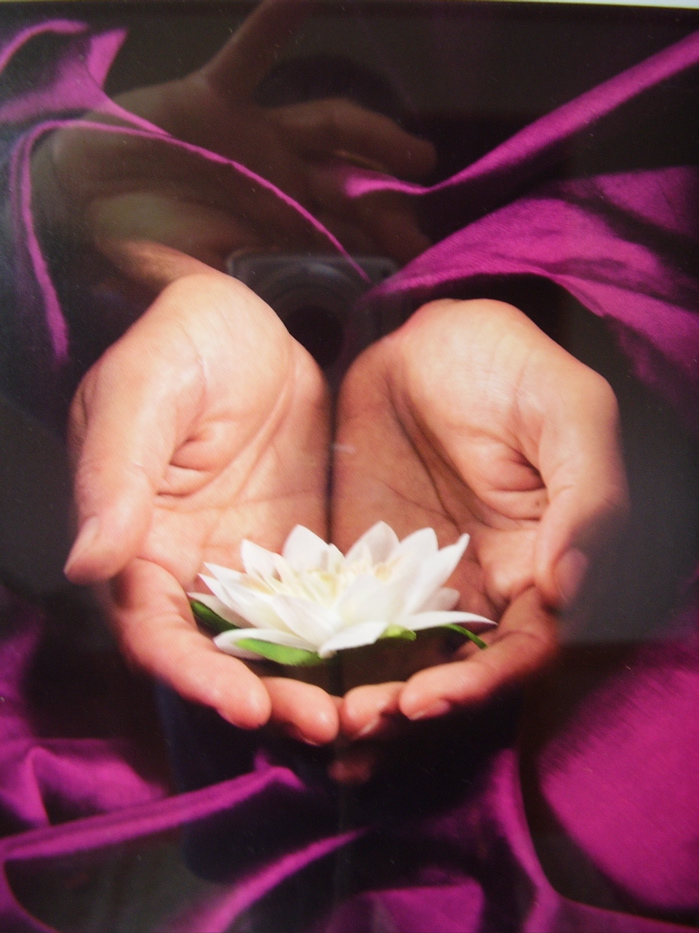 Community gatherings for chanting mantra.
Mahamrityunjaya Mantra - Fortnightly Healing Chanting
The Mahamrityunjaya mantra is an ancient and very powerful mantra given to bring courage and transformation in the face of life's challenges.
It carries a resonance which facilitates healing, nurturance and relief from suffering on all levels, mental, emotional, physical and spiritual.
If you know someone who is suffering or in distress, please feel free to ask for their name to be placed in our circle.
We practice this mantra meditation practice for the benefit of all.
For enquiries and bookings, contact Atmavidya:
Upcoming Mahamrityunjaya Practices
New Moon: Friday 29 September
Time: 6:00 to 6:45 pm
Venue: Iris' 30 Hawford Road, Opawa
Full Moon: Monday 14 October
Time: 6:00 to 6:45 pm
Venue: Teresa's, 65 Gardiners Road, Bishopdale
New Moon: Monday 28 October
Time: 6:00 to 6:45 pm
Venue: Mahadevi's, 58b Arlington Street, Burnside